For three weeks, from October 11th to October 29th, I had the incredible opportunity to explore Japan, especially Tokyo, and participate in a project aimed at encouraging students to pursue education, with a special focus on girls. My journey was both educational and inspiring, providing me with insights into the Japanese education system and culture.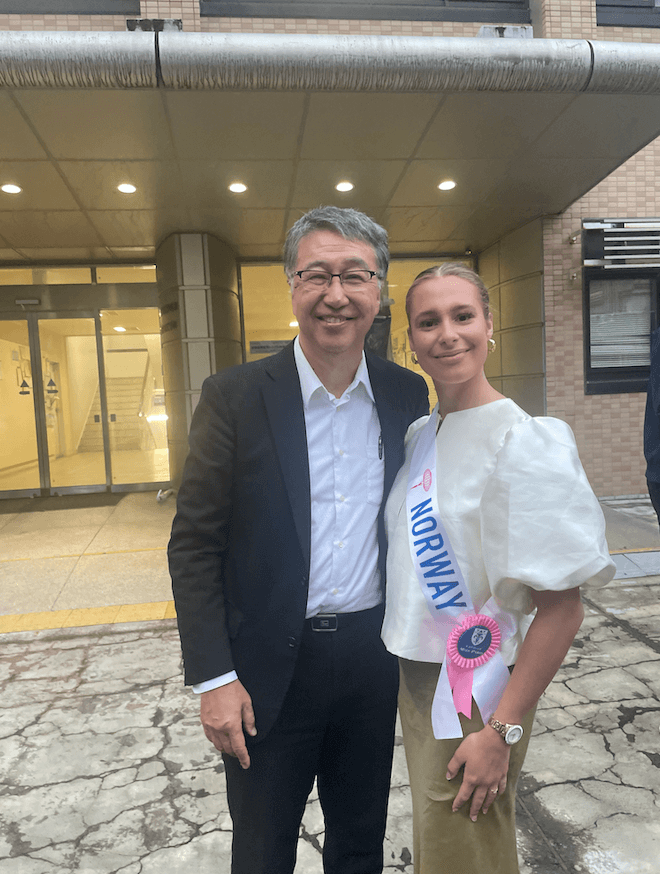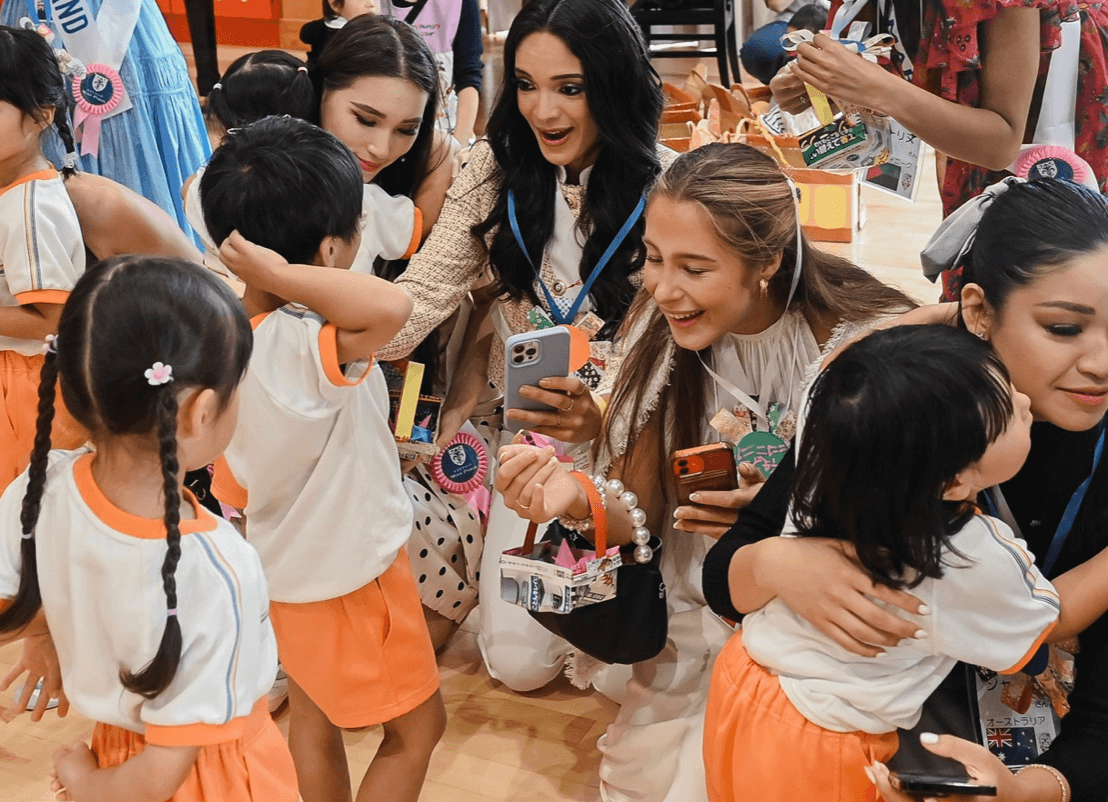 During my stay in Tokyo, I visited various educational institutions, including universities, high schools, elementary schools, and kindergartens. One of the highlights was my visit to Tokyo University, a prestigious institution that educates rocket scientists and astronauts. It was fascinating to witness the dedication and knowledge that the students there possessed.
Another institution that captured my interest was The Professional University of Beauty and Wellness, as well as the Paris Academy. These schools provide training in beauty and wellness, and it was inspiring to see how they prepare their students for a range of career opportunities in this field.
During my journey, I also had the pleasure of visiting Fuchoshima Elementary and Junior High School, as well as Fuchoshima Kindergarten. This was particularly touching, as the Fukushima region has faced significant challenges following the tragedy that occurred in 2011.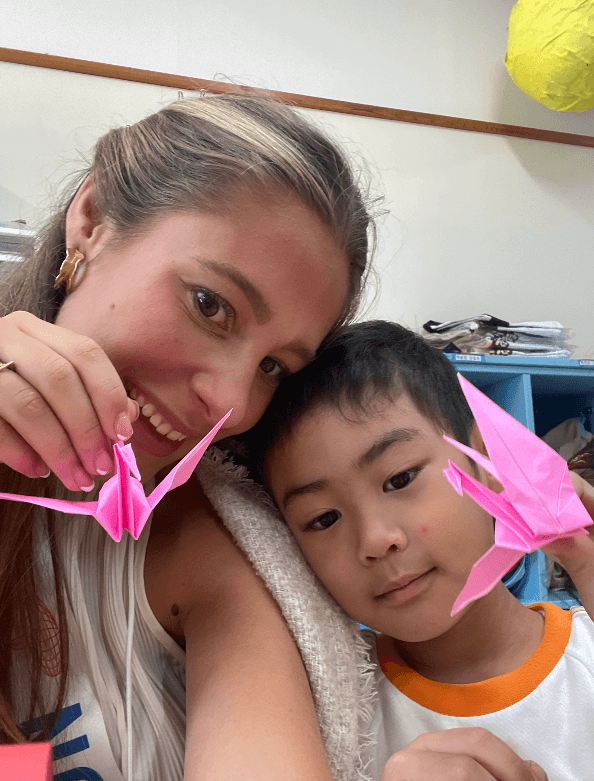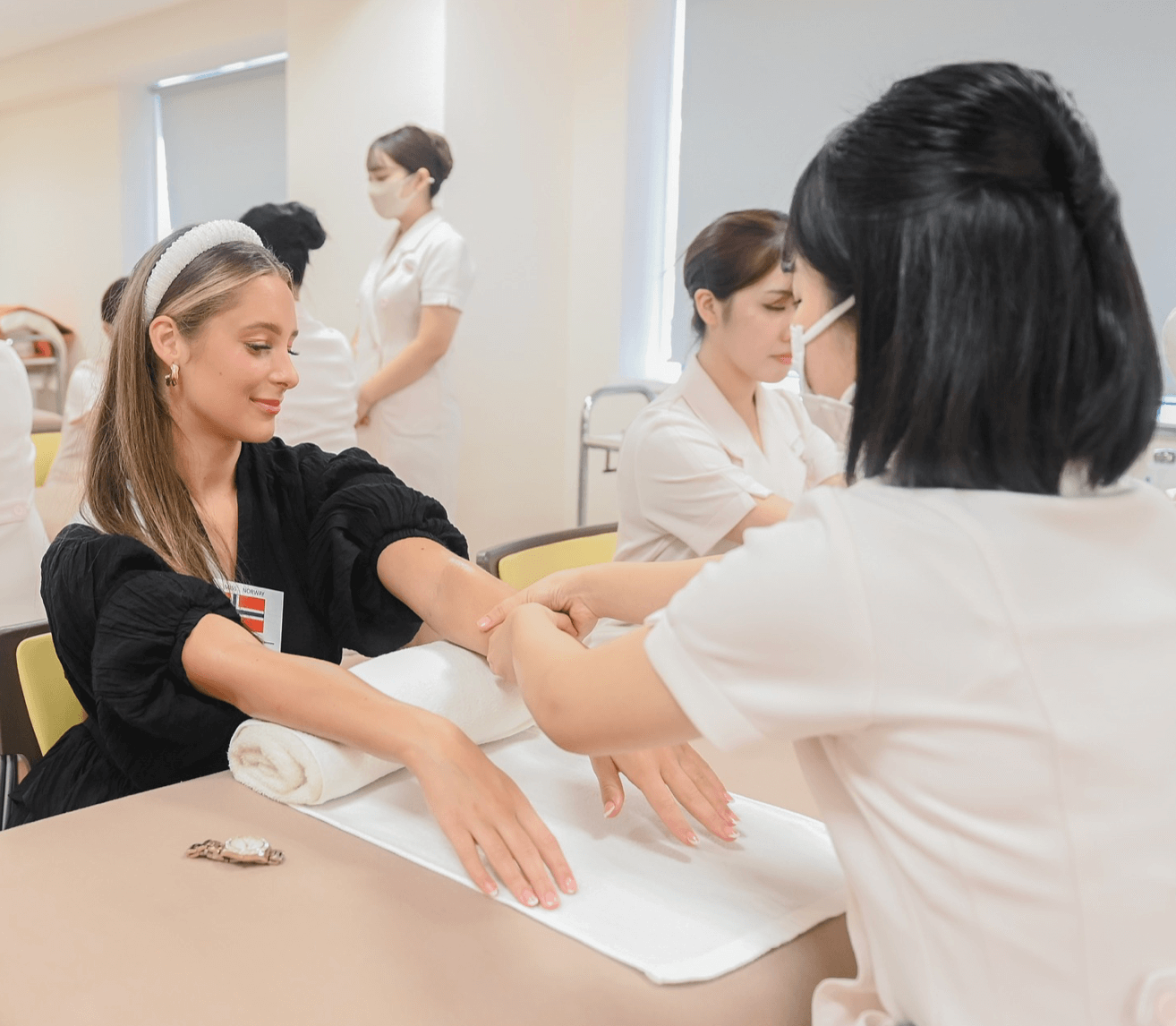 In 2011, Fukushima experienced a catastrophic event when a powerful earthquake and subsequent tsunami led to a serious nuclear accident at the Fukushima Daiichi nuclear power plant. This resulted in a significant radiation hazard, forcing thousands of people to leave their homes and devastating local communities. This tragedy has had a profound and lasting impact on the population in the area, and many have not been able to return to their former lives.
Therefore, it is crucial to promote and inspire education among children and youth in Fukushima. Education not only imparts knowledge and skills but also offers hope for the future. It provides them with the opportunity to build a better and more stable life after the disaster. By encouraging girls in particular, we can help bridge gender disparities and strengthen the community as a whole.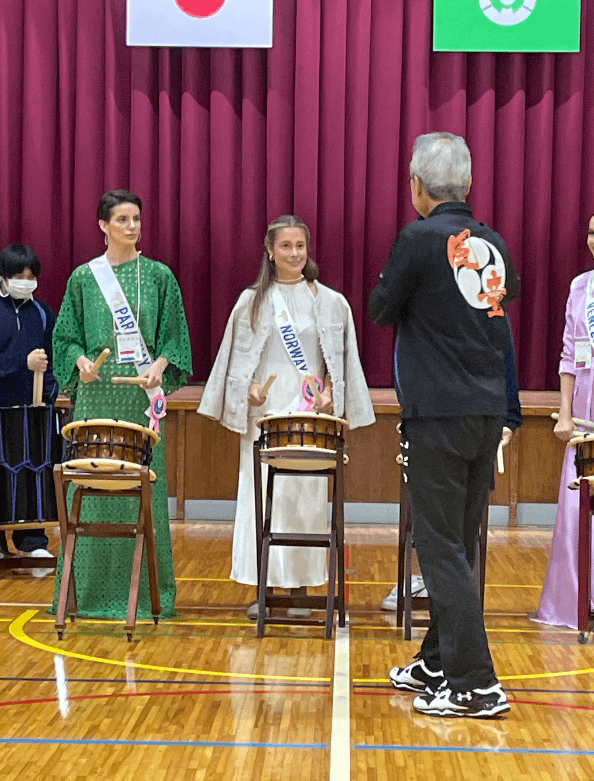 My visit to Japan, especially in Fukushima, provided me with a new perspective on the importance of education and how it can contribute to rebuilding lives and communities after major tragedies. I am grateful for the opportunity to be a part of this project and for the valuable experiences I gained during my stay. I hope that the message of education and inspiration will continue to spread and assist children and youth in Fukushima in envisioning a brighter future for themselves.