Pure Nordic Water
Pure Nordic Water is a prominent player in the beverage industry, offering an exclusive range of high-quality water. The company is known for caring for its natural source and managing it with great diligence to ensure the water remains pure and uncontaminated. Pure Nordic Water is dedicated to preserving the Nordic purity and delivering top-quality water to consumers.
Mamluks
I have fantastic news to share with you today! I am incredibly excited to announce that I have become an ambassador for Mamluks – a revolutionary mobile application that will transform the food industry as we know it. Let me take you on an exciting journey into this innovative movement and tell you why I am so captivated to be a part of it.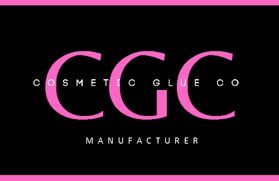 Cosmetic Glue Company
The Cosmetic Glue Company is an innovative enterprise specializing in adhesive products for cosmetic use. With a strong commitment to delivering high-quality adhesives to the beauty industry, this sponsor company has established itself as a reliable supplier of adhesive solutions for cosmetic applications.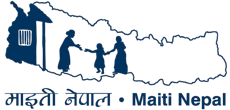 Maiti Nepal
The organization Maiti Nepal was established in 1993, and since then, it has rescued over 35,000 women and children from human trafficking and sexual exploitation. Additionally, the organization raises funds for both Nepal and Tanzania to build schools. The organization was founded by Anuradha Koirala, who has dedicated her life to these monumental battles. She has won several notable awards for her outstanding work, including the CNN Hero of the Year award in 2010, the Mother Teresa Award in 2014, and the prestigious Indian Peace Prize Palma Shirii in 2017.
Handmade Dresses Oslo
In the heart of Oslo, you will find Handmade Dresses, a unique destination for tailor-made dresses that will take your breath away. With a dazzling history of delivering elegant creations not only to local events but also to international beauty pageants such as Miss Norway and Miss International, Handmade Dresses has made its mark on the Norwegian fashion world.