A few weeks ago, I was involved in organizing an exciting event that spanned over four Thursdays. Together with some peers, I put together a training program for newcomers to Norway. We aimed to provide these individuals with a chance to exercise, learn new activities, and simultaneously have the opportunity to meet and connect with other people.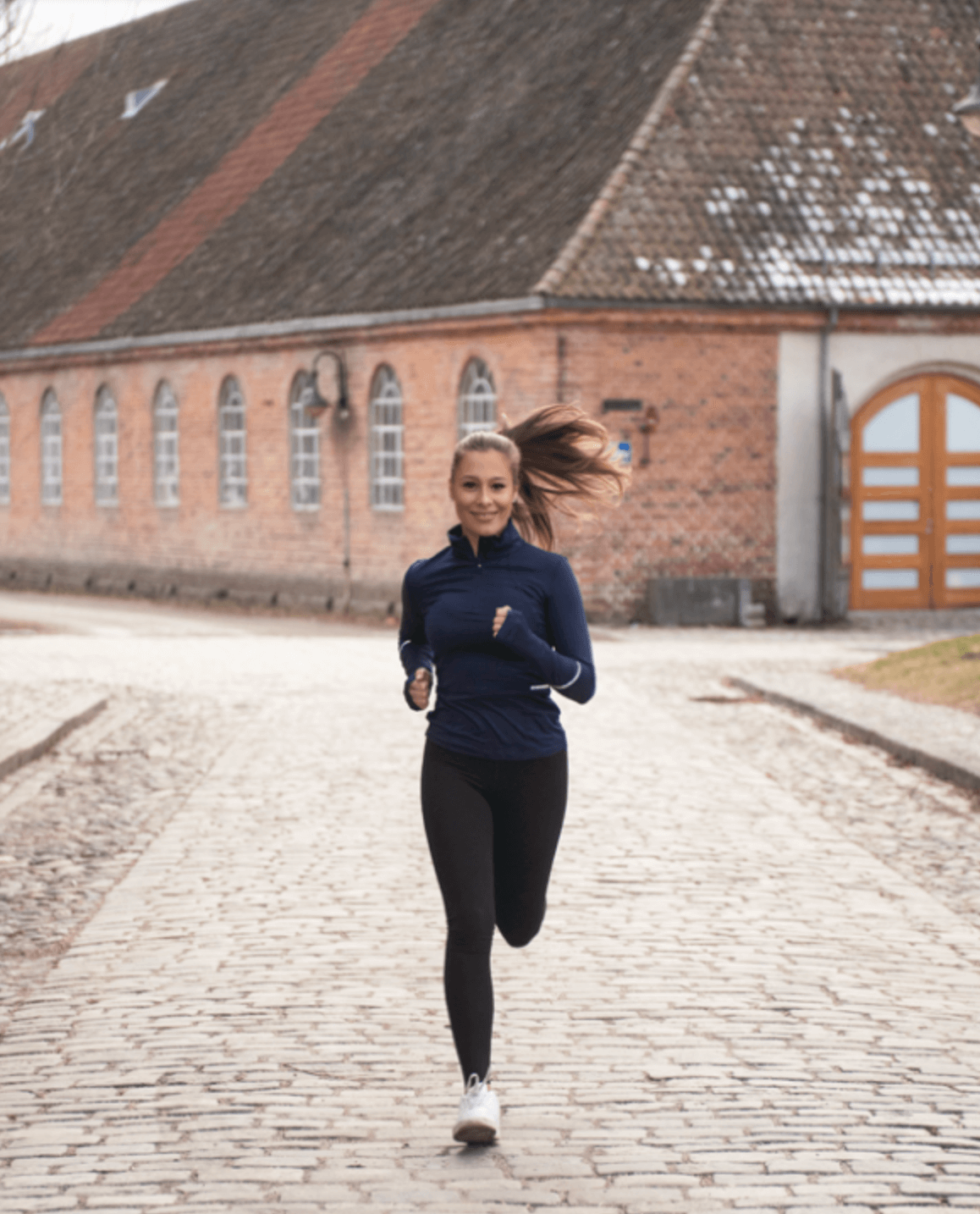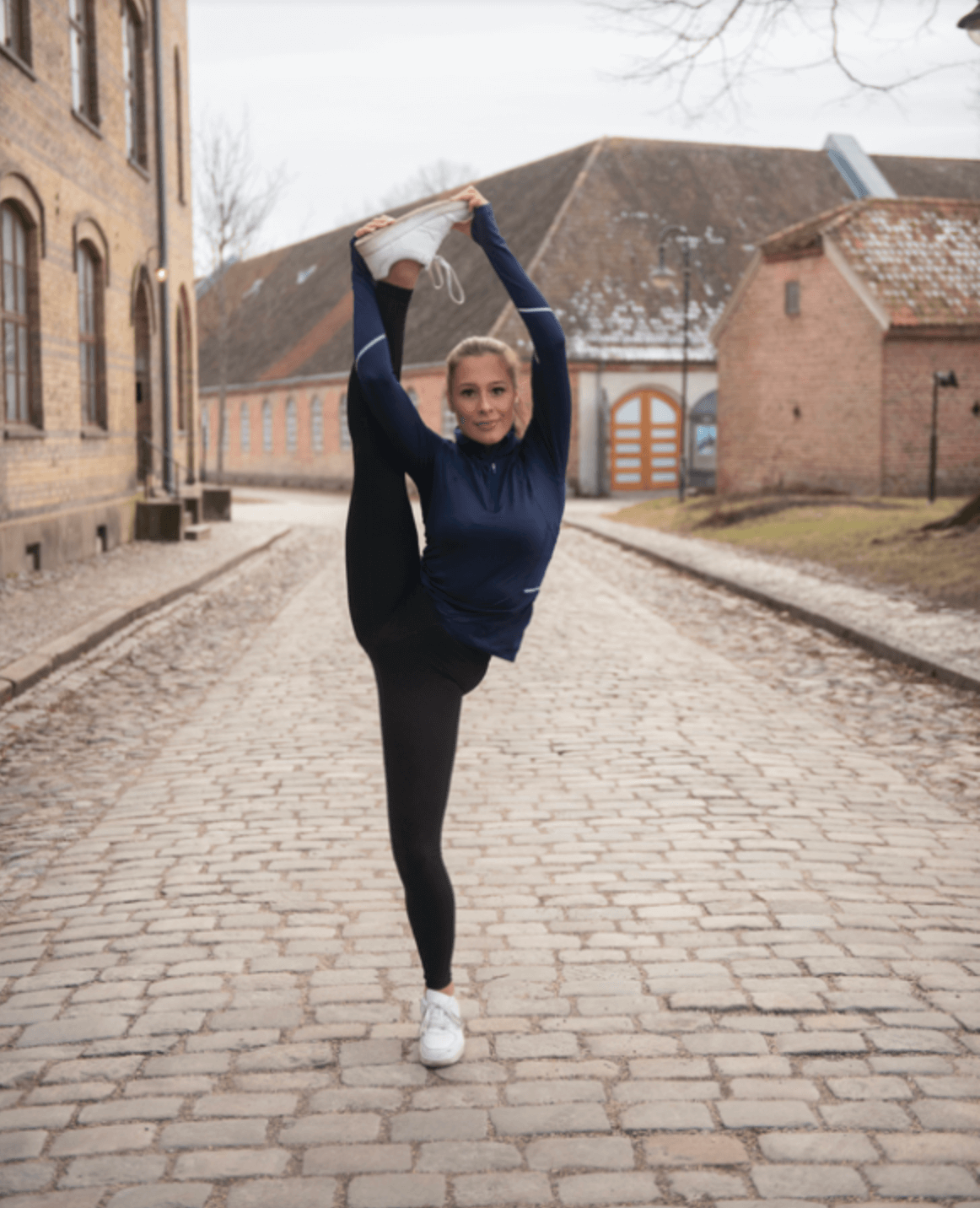 The group I worked with was incredibly diverse, with participants from all age groups and various parts of the world. Many had fled from war and conflict. It was incredibly inspiring to witness how the participants became friends and shared experiences across languages and cultures. I am so grateful to have been a part of this event and to have met so many wonderful people.
I want to especially highlight the energy and effort that the participants put into the training and activities we did together. It was evident that they greatly valued having such an opportunity to connect with others and learn new things. It was also fantastic to see how they supported and motivated each other throughout the training program. The program took place at the Fredrikstad Gymnastics Hall and was organized in collaboration with Fredrik the Second High School.