I'm thrilled to share one of my heartfelt initiatives with you – volunteering at the Volunteer Center in Fredrikstad. As a Miss Norway contestant, it's important for me to use my platform to promote education and support children and youth in my local community. Being part of this amazing initiative has been an incredibly rewarding experience, and I'd love to tell you a bit about it!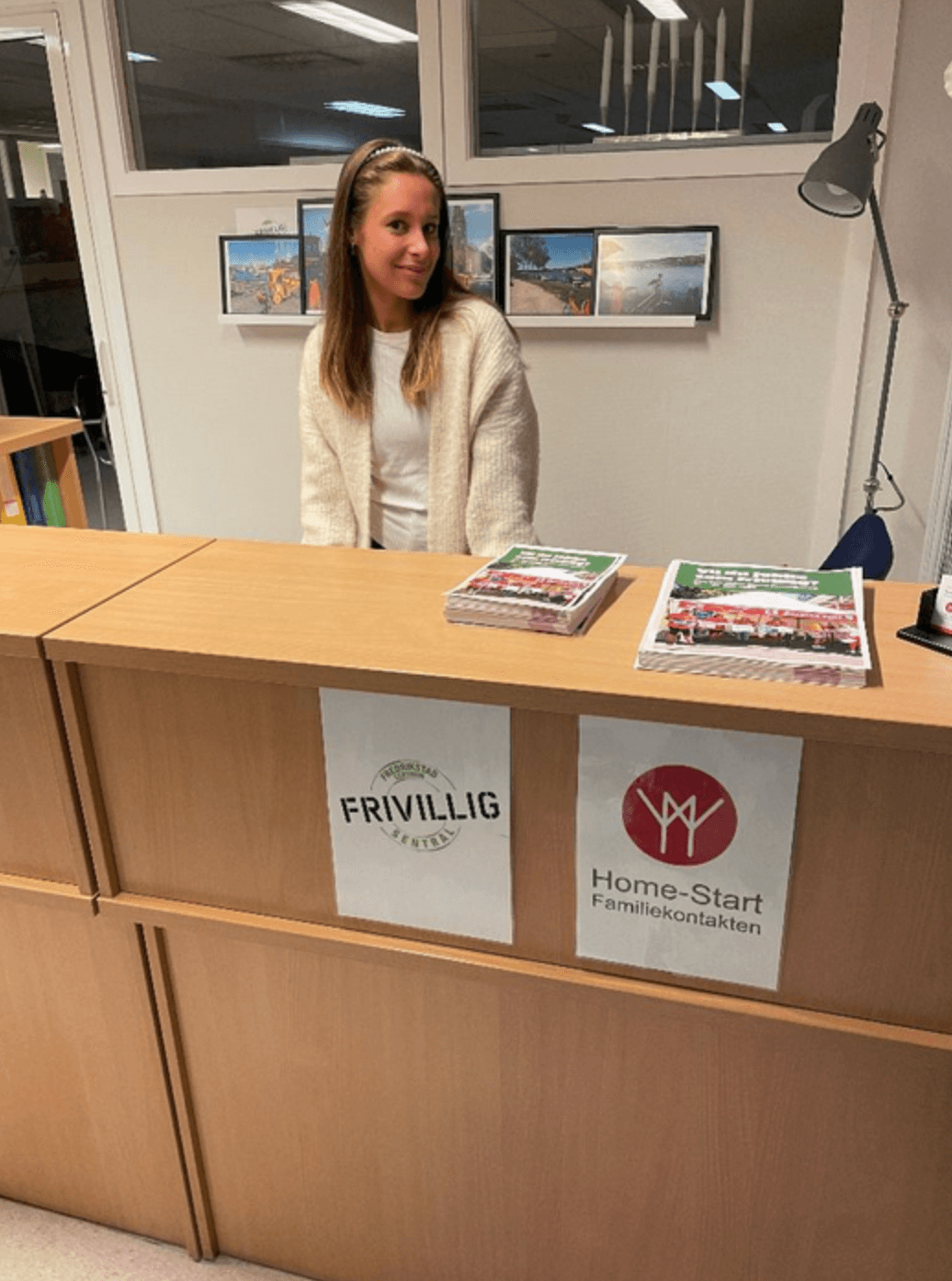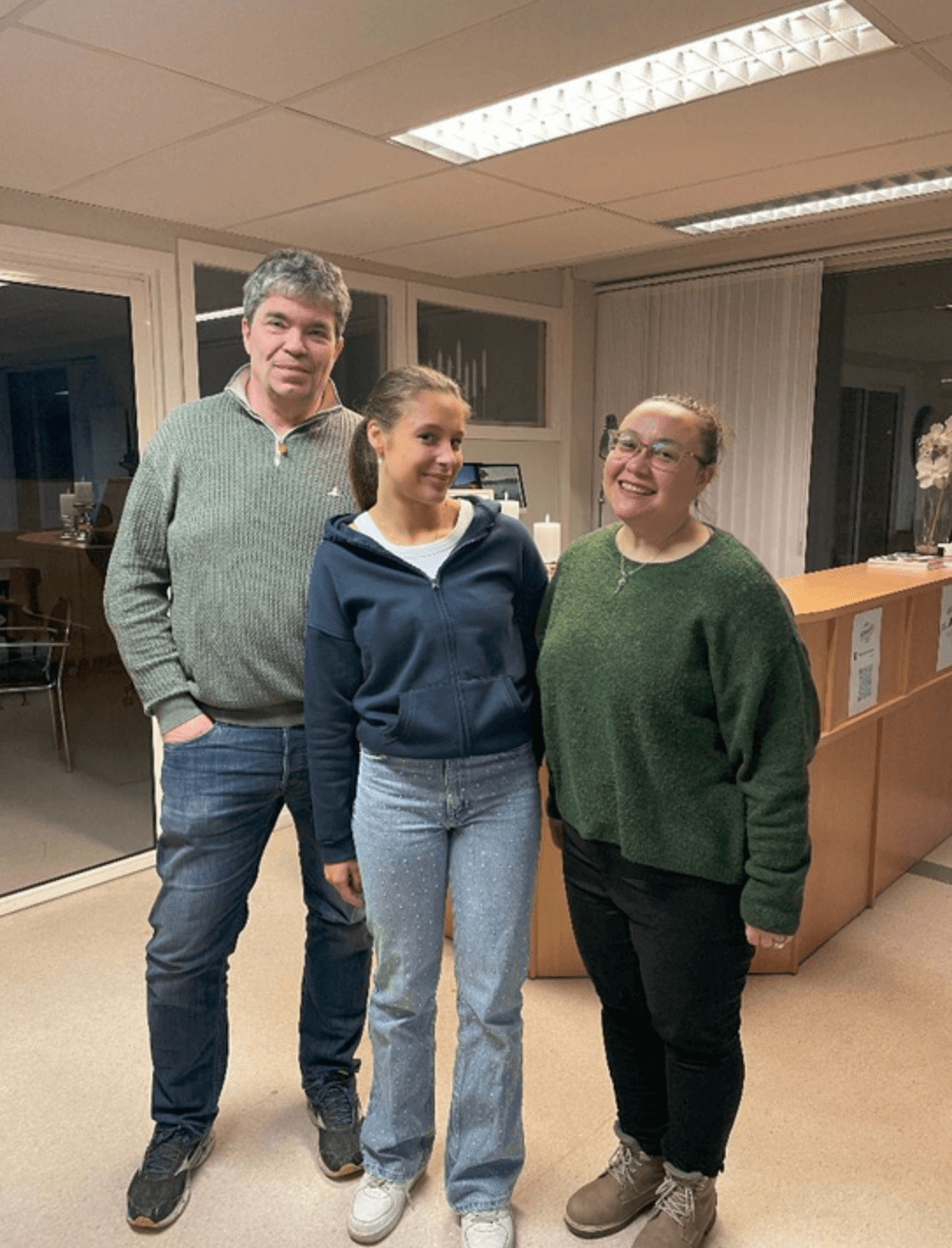 The Volunteer Center in Fredrikstad is an amazing place where volunteers come together to help children and youth with their homework. Whether it's math, science, or language, volunteers contribute to providing support and guidance to those who need it the most. It's an honor to be part of this group, and witnessing the progress of the children and youth is incredibly fulfilling. I was at the Volunteer Center tonight already.
Education is one of the most valuable gifts we can give to the next generation. A good education lays the foundation for a bright future and opens doors to countless opportunities. Access to education is crucial for bridging inequalities and giving everyone a chance to reach their full potential. As a Miss Norway contestant, promoting education and contributing to creating a better world for all is one of my highest priorities.
Being a volunteer at the Volunteer Center in Fredrikstad has been an incredibly enriching experience for me. It has not only allowed me to give back to the community but also taught me the value of collaboration, patience, and humility. I'm grateful for this opportunity and encourage everyone to engage in volunteer work. As a Miss Norway contestant, it's a joy to use my platform to make a difference in the lives of children and youth, and I look forward to continuing to promote education and help those who need it the most. I'm incredibly excited to continue volunteering within the Volunteer Center.